Over Loving Our Dogs: Part 2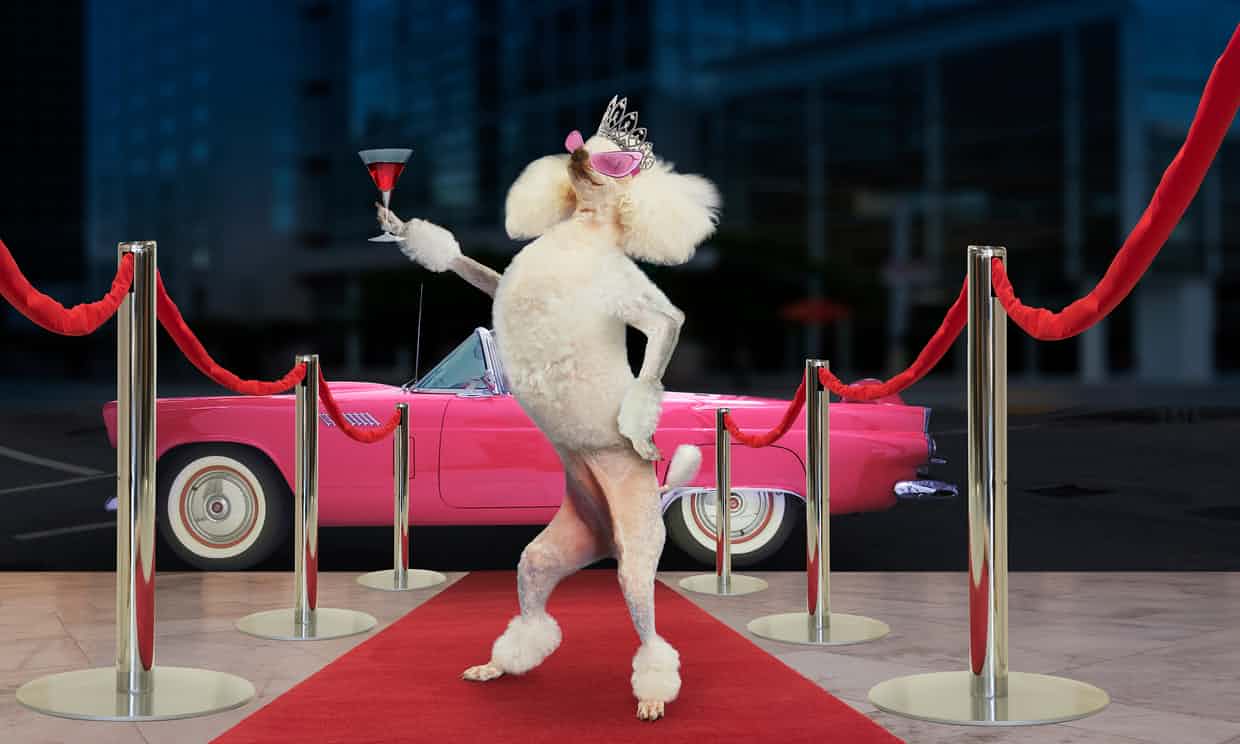 Last week I blogged about the increasing trend I have noticed for owners over loving their dogs. This can be through fussy feeding, over-anxiety about their welfare, allowing them on furniture, sleeping on the bed, the list goes on and on. I frequently see the results of this over indulgence in behavioural lessons, with dogs that are anxious, aggressive and territorial.
I was interested to see this theme being picked up in the national press this week with the launch of the IKEA pet furniture range. An entertaining column in The Guardian on why we treat our pets as people comes to the same conclusions I have, our obsession with our pets is getting out of hand. From gourmet food to designer pet furniture to dog yoga, we are attributing human characteristics to our dogs that they just don't have. A dog is a pack animal and being leader of the pack is exhausting for them – that's the owners job. Rather than making their lives better through constant attention and indulgence, over loving our dogs makes them anxious and irritable. Let them know where they stand in the pack and you will have a happy dog and save yourself a fortune in accessories.