Think Before You Buy!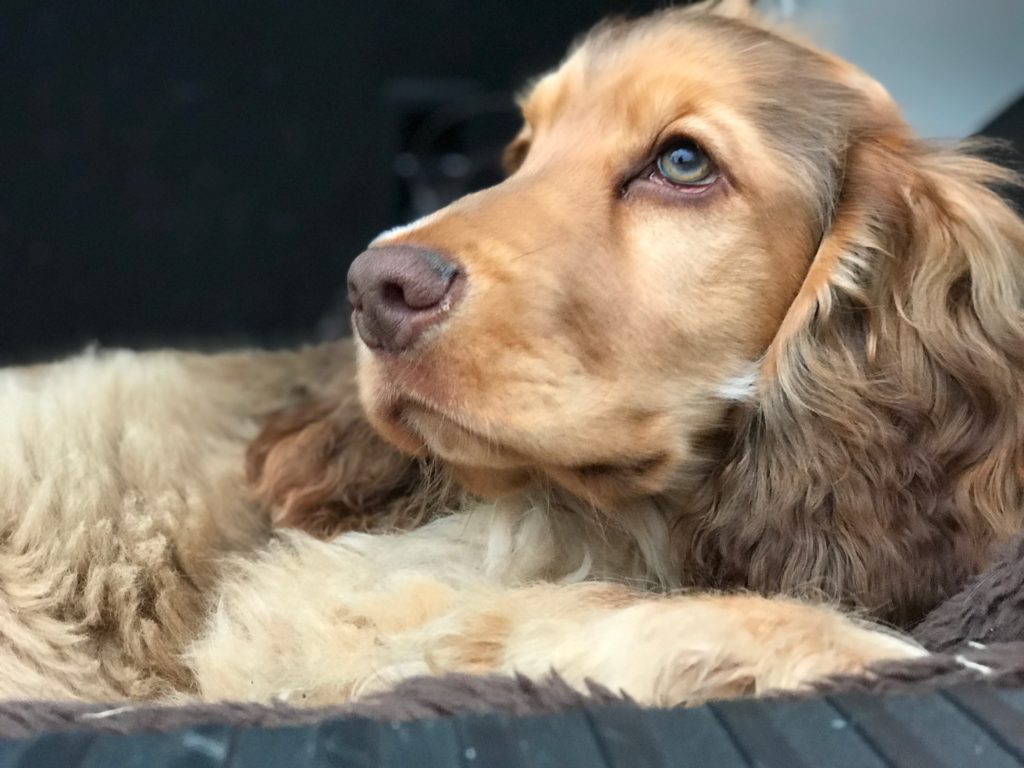 Winston is 6 months old and is already pushing his owners buttons. Having owned Cocker Spaniels in the past they can't believe how different Winston is. Off lead he's totally ignorant to recall, whilst on the lead he's pulling at anything. Pulling on the lead has been increased by his early experience of being able to pull toward people and dogs. Corrective training is proving annoying for his owners as they're struggling with focus. A lack of focus can be affected by the fact he's constantly with his owners and therefore isn't craving their attention.
Corrective training is always harder than teaching your dog, so remember starting young is the key to success. With time and commitment Winston will become the dog his owners want, it will just take a little longer to correct his behaviour.