Dog Training Alfie the Parson Russell Terrier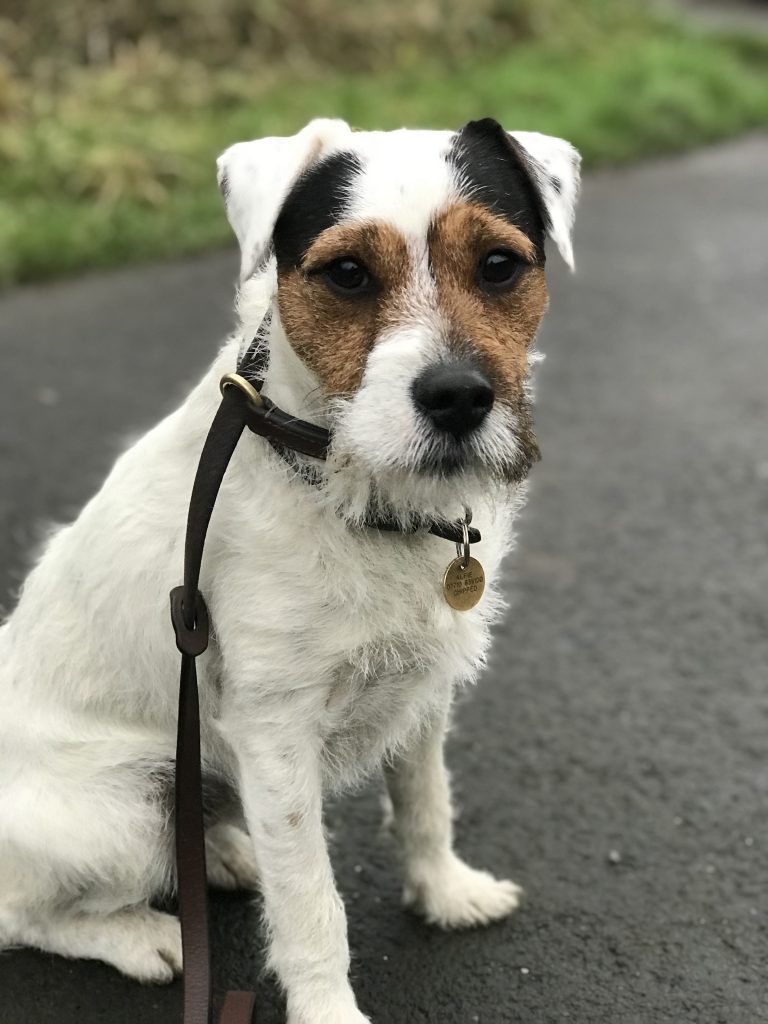 Alfie is a cute natured 18 month old Parson Russell Terrier that has some basic obedience issues such as jumping up, recall, wanting to chase cars and pulling on the lead, to name a few. His owner have seen 3 previous trainers, 2 of them just wanted to stuff Alfie's mouth with food and achieved nothing, the last one suggested an electric collar to achieve focus and recall. Obviously at that point Alfie's owner researched trainers and found me.
Alfie is a good natured dog that is allowed to rule the roost. Very quickly by reducing communication and working in a structured manner I was able to achieve focus and perfect heel work.
Alfie and his owner went home with plenty of homework and I look forward to seeing their progression at our next lesson.