Dog training lesson with Bella the German Shepherd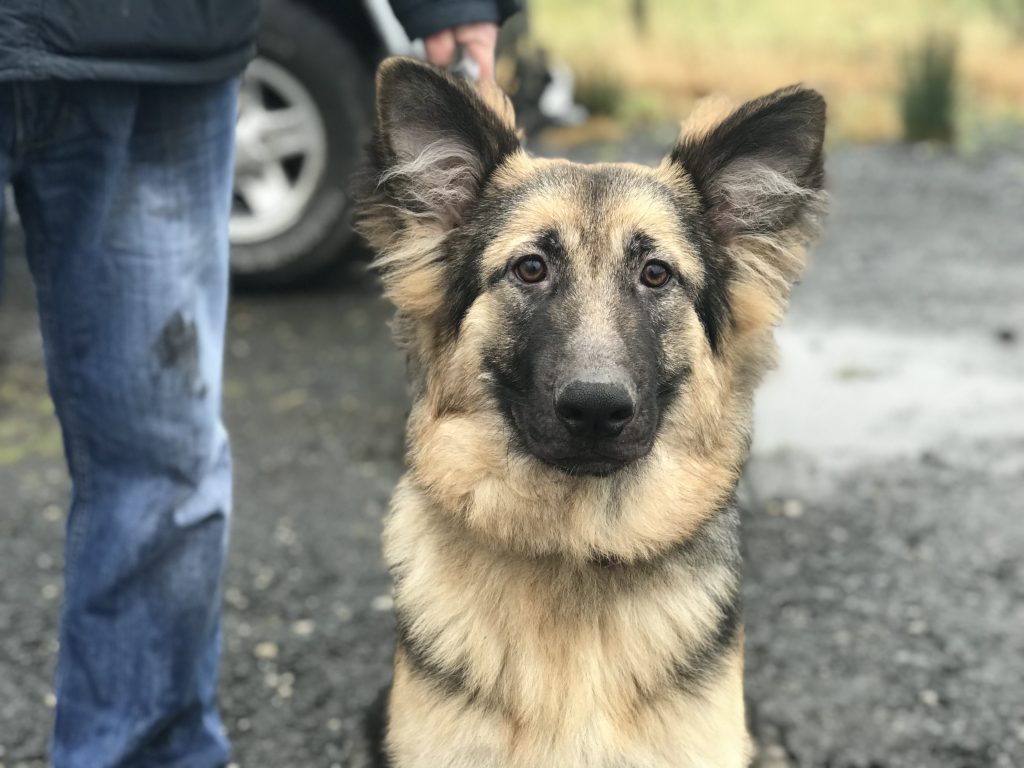 6 month old Bella is the new addition to Tony's family. Having recently lost one of his German Shepherd's, he felt his 10 year dog needed some company. So appeared Bella, a very lively and boisterous young girl.
Bella is certainly different from his previous Shepherd's. She's more reactive to situations and sometimes aggressive towards other dogs. Her basic commands are lacking and throughout the initial assessment, Bella was dictating and clearly dominant towards Tony.
After their first lesson, Tony went away feeling positive about their German Shepherd puppy training with a clear direction of where they need to be and now much work is involved with this young girl.
German Shepherds are possibly one of my favourite breeds, they offer so much character and drive to please. Before you decide to purchase a dog like this, why not call me and chat through the positives and negatives of owning this breed.