Residential Dog Training Rocco the 6 Month Cocker Spaniel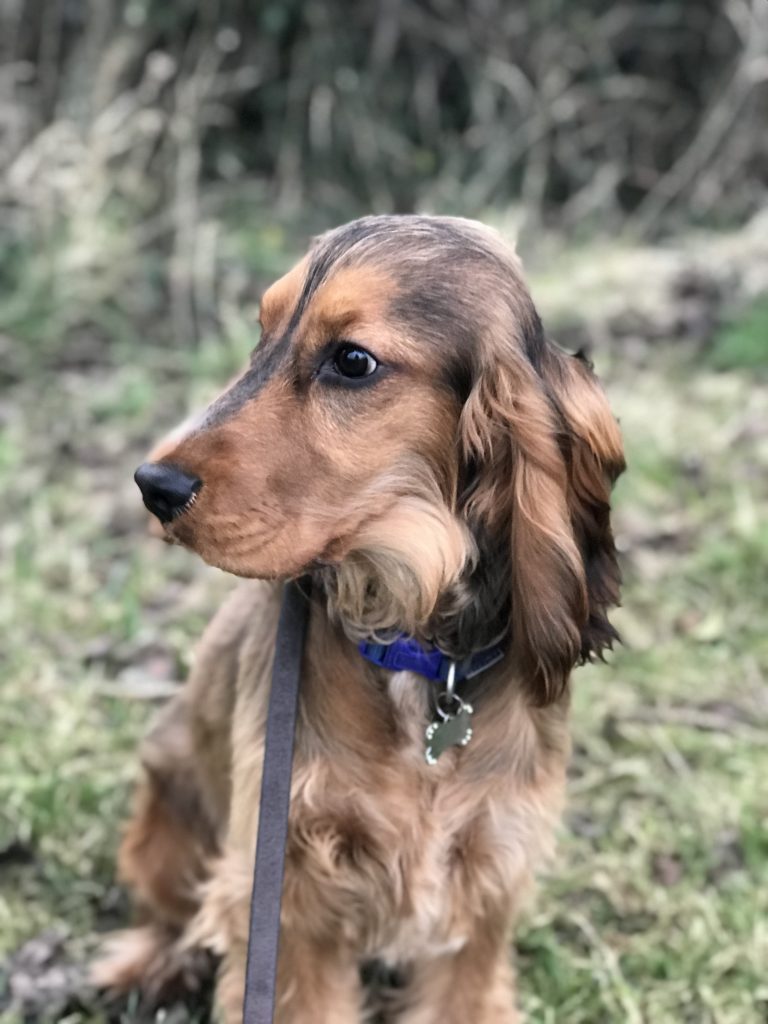 6 month old Rocco is a lively young Cocker Spaniel that has been allowed to rule the roost. Over loving and a lack of boundaries have created a disobedient dog that if not trained would have spiralled out of control.
Claire decided that an intense residential dog training programme was needed. The primary requirement of Rocco's training was to instil calmness, structure, boundaries and basic commands.
Today's handover was a success, allowing me to demonstrate how well behaved Rocco can be, one problem was excessive pulling on the lead, which Claire could see was no longer a problem. In fact he sat calmly at my side without pulling or jumping at Claire despite his desire to say hello after his time away.